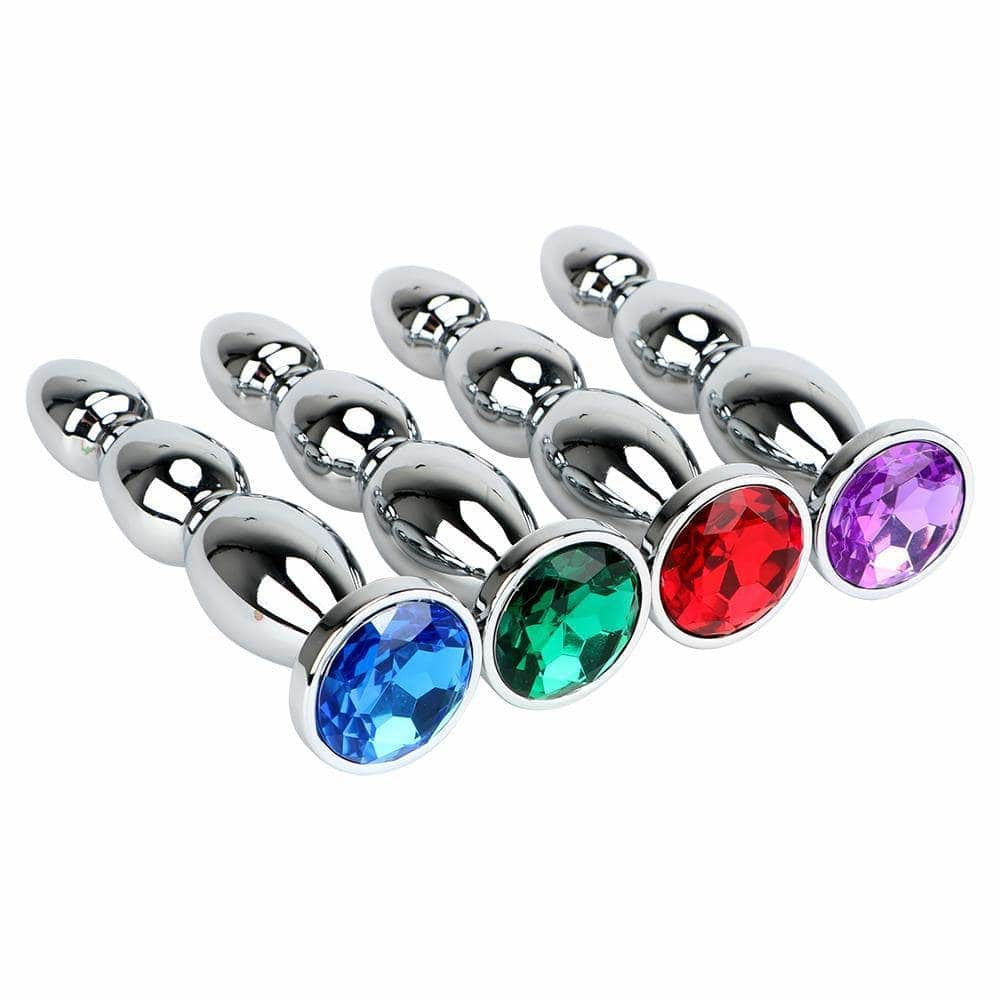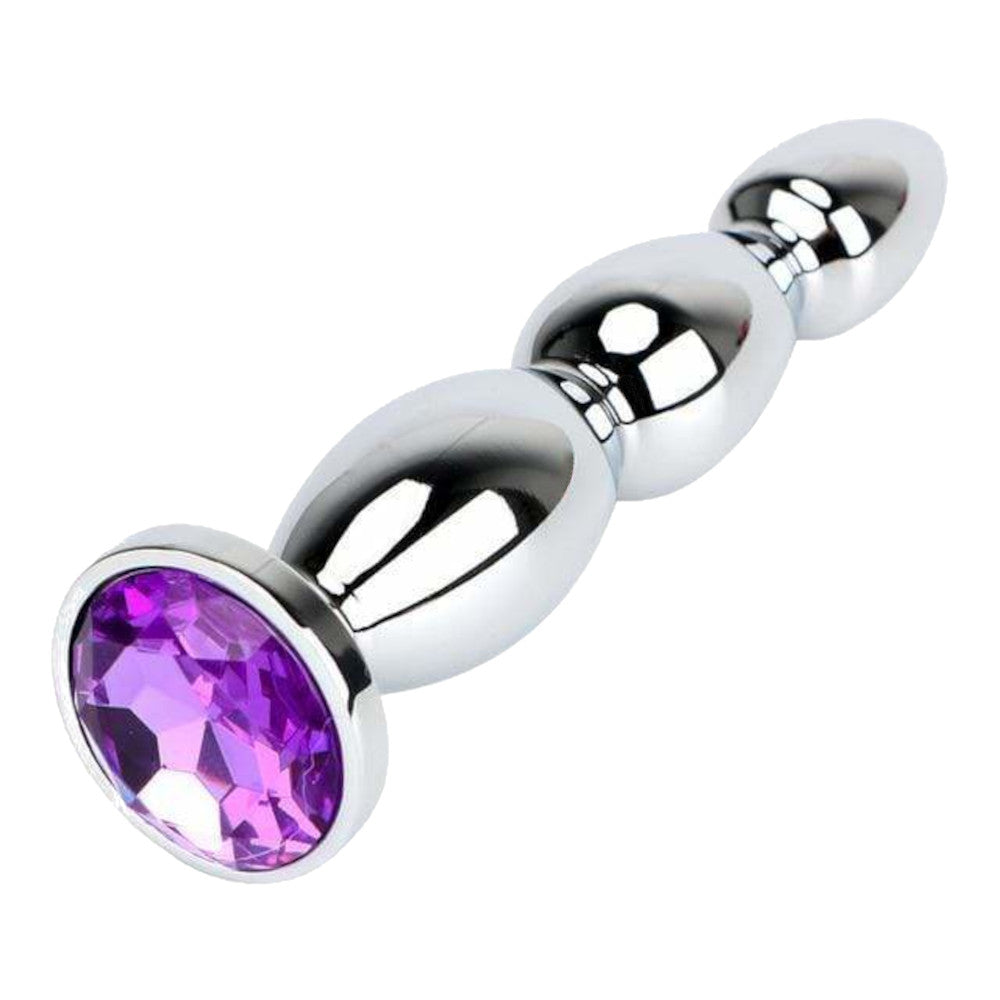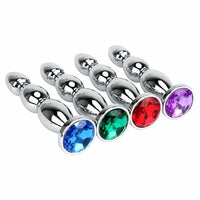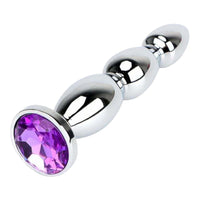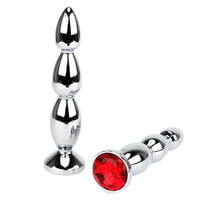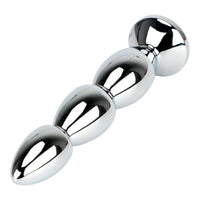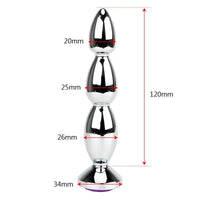 Are you looking for a new toy that can help you satisfy your needs to feel good about yourself? The key to solving your problem is by knowing what activity you can do that achieves that goal even when you're all alone.
Masturbation is a healthy habit that encourages your body to release endorphins, more popularly known as happy hormones. They're the reason why you feel like a million bucks when you reach a climax.
You can either use your hands or play with a sex toy to help you out. It's up to you what you want to do, but playing with a toy, especially with our jeweled stainless steel plug, your experience will be elevated to a whole new level!
Give masturbation a whole new meaning when you decide to use this princess plug for your personal pleasure. The stainless steel material's smooth surface will feel like a magic wand giving your senses a boost, so they don't become numb and dormant.
We strongly advise you to wash it with soap and water before you go ahead and shove it into your ass for sanitary reasons. You can even go ahead and sterilize it to kill all the germs if you're obsessed with cleanliness.
If ever you decide to stimulate your ass to try something new, be sure to apply a generous amount of lubricant to minimize discomfort because your anus cannot lubricate itself.
The beaded design gives off that popping sensation each time you push it in or pull it out. Whatever the case, the length, and thickness of the toy are sure to stimulate the sensory receptors residing in your anus and rectum. Thrust it in and out, and it will surely overwhelm your senses like never before.
Before you know it, you've discovered your latest hobby. So, what are you waiting for? Order now!
Specifications
Color
Butt Plug - Silver
Jewel - Red, Green, Purple, Blue
Type
Jeweled Butt Plug
Material
Stainless Steel
Dimensions
Length
12 cm (4.72 in.)
Width
Plug:
Bottom- 2.6 cm (1.02 in.)
Middle- 2.5 cm (0.98 in.)
Tip- 2cm (0.78)
Base: 3.4 cm (1.34 in.)
Ships
Single plug
Loveplugs is committed to getting your products to you as fast as physically possible. However this product is currently only available on special order and must be shipped directly from our factory. This means it may take up to two weeks to ship to you if delivering to continental US. Products can be shipped internationally, however delivery will take longer subject to your local delivery services.

All Loveplugs packages will be shipped discreetly with no markings to identify what's contained inside. There's no need to worry about awkward questions from neighbors or the postman.
Lovingly Selected
Our toys feel as good as they look. Each one is selected by our team of pleasure experts to ensure you get maximum satisfaction.
Privacy Promise
Loveplugs never put our branding on any of your packages, or show up on your bank statement. Your purchases with us are completely private and discreet.